About The Exhibition
Douglas Martenson curated Inside Looking Out with the intention of creating a dialogue between this group exhibit and his own solo show, Outside Looking In. GMG is pleased to present works by Brian Boutwell, Betsy Eby, Deirdre Murphy, Celia Reisman, Rebecca Segall, Sterling Shaw, Mickayel Thurin, Alexandra Tyng, and Leigh Werrell.
Martenson says of his selection,
"As artists, we often feel like outsiders observing our world. We are looking to communicate our concerns, questions and thoughts, all in search of greater meaning, while also speaking for our time.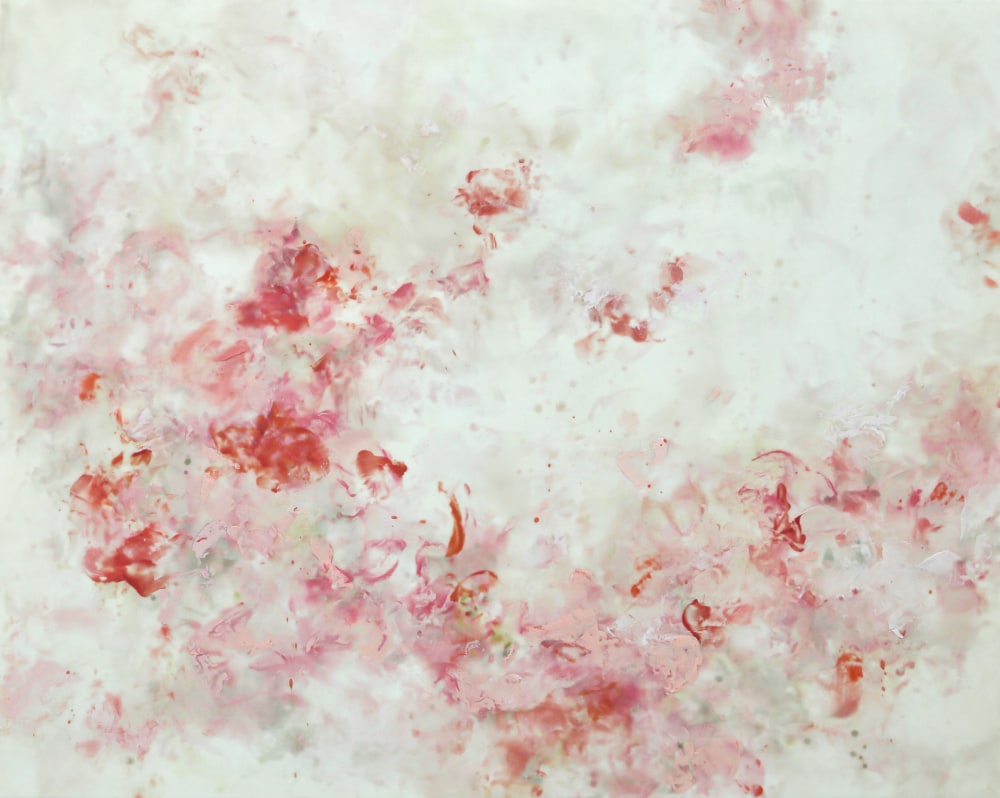 For this show, I have chosen a group of artists who in their own ways are questioning outwardly by continually drawing from within. This inquisitive approach manifests itself artistically in myriad ways, whether through a three-dimensional spiritual quest, the application of expressive color in a portrait, or perhaps an emotional response that engages the viewer through pure abstraction.
These artists exploit color, brush handling techniques, composition and texture in order to carry the viewers along, encouraging them to become immersed in the artists' work, and creating an opportunity for them to confront and explore their own internal worlds.
The journey within is a noble one, and I feel these artists are true to their quests."